About Us
We have been developing websites and digital marketing solutions for over 20 years, designing and creating hundreds of sites and tailored solutions for businesses and personal endeavors. We have our own in-house content management systems (CMS) and other software solutions; streamlining and enhancing the experience, with ultimately, you and your business in mind. Our sites are entirely bespoke, with all aspects of your online presence crafted for you and your business' needs.

It is important to note, that all our websites and web development, design and programming is created in house, with no outsourcing; so you can be confident in dealing with who is actually doing your work.
Design
Bringing your ideas to life with creative and innovative design as well as dynamic animated executions
Websites
Creative functional and bespoke websites using our in-house CMS system, custom designed and developed by us.
Solutions
Developing in-house tailored and unique online software solutions designed to your sepecifications and simplifying your processes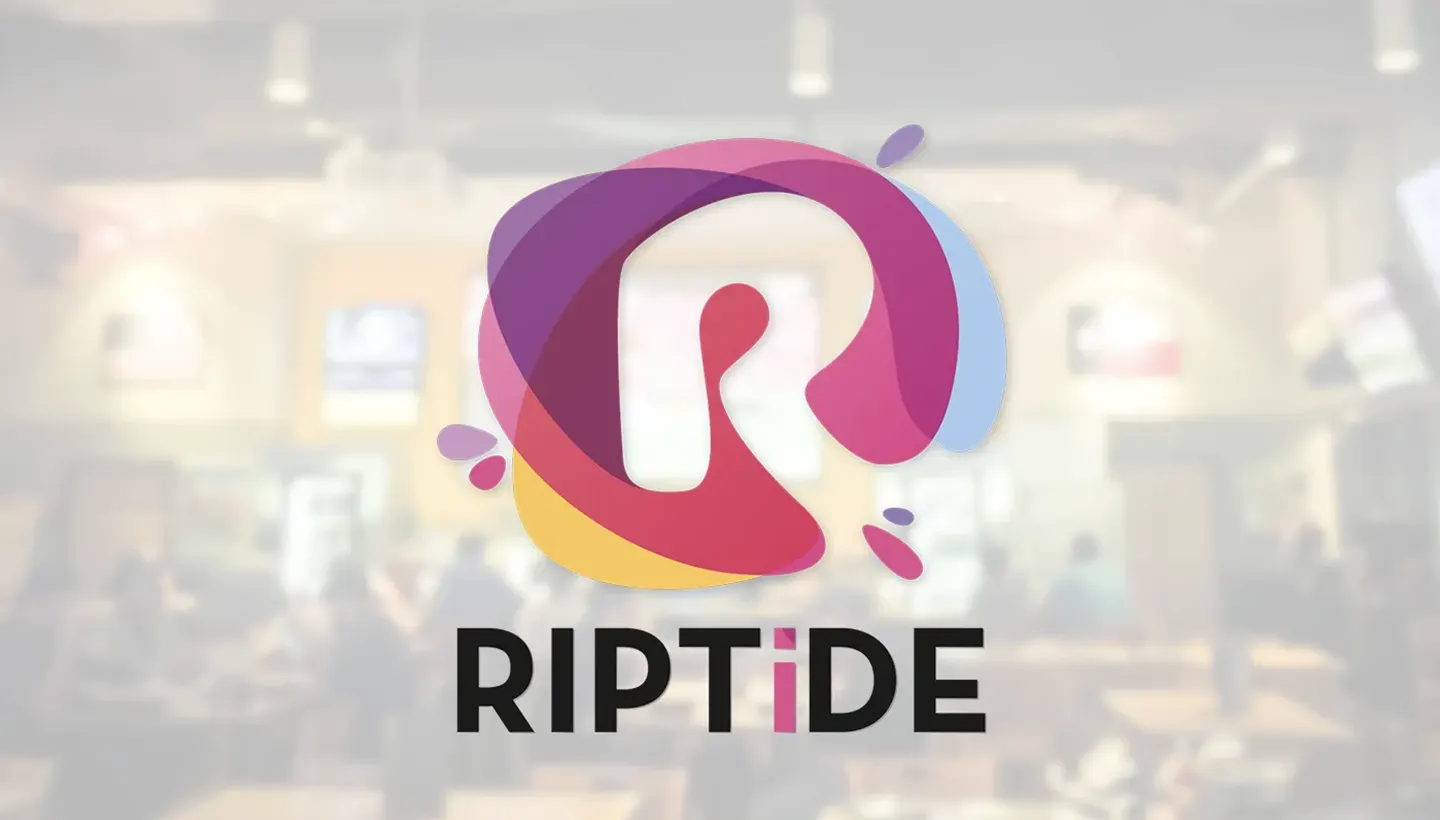 Changing the way you manage the displayed content on your venue TV screens, Website & printed POS. Accessible anywhere, anytime and tailored for you and your venue's needs!
RIPTiDE will close the gap between idea and execution, focusing on delivering an instantaneous impact on marketing deployment throughout hotels, pubs and other venues.
Read More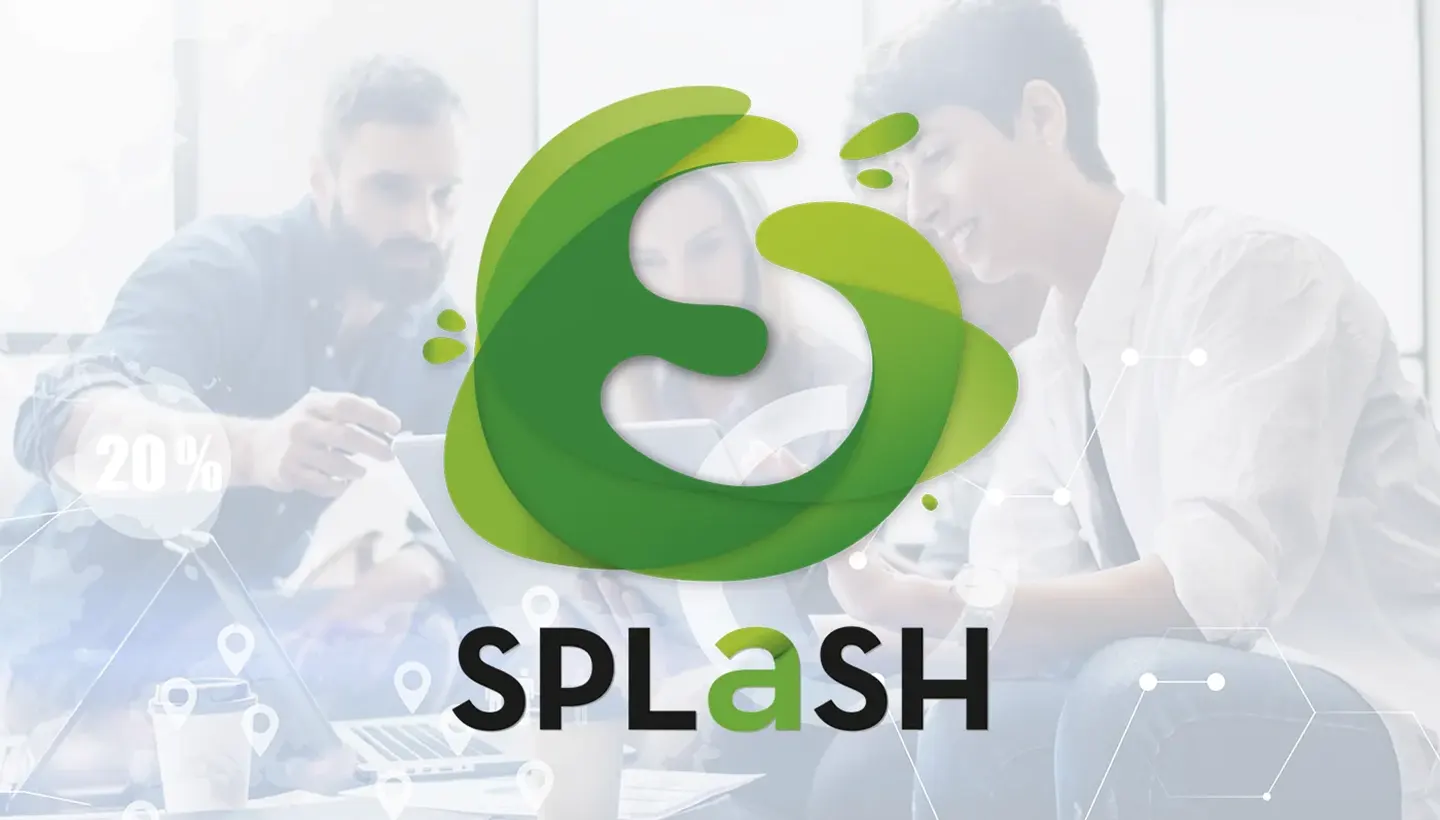 SPLaSH is our new Content Management System (CMS) that has been developed, with not only your needs in mind but the users experience as well. Most importantly, we have designed the SPLaSH CMS to be easy to use.
We work with you, to style your site, to compliment your existing marketing and company branding using custom designed templates.
Read More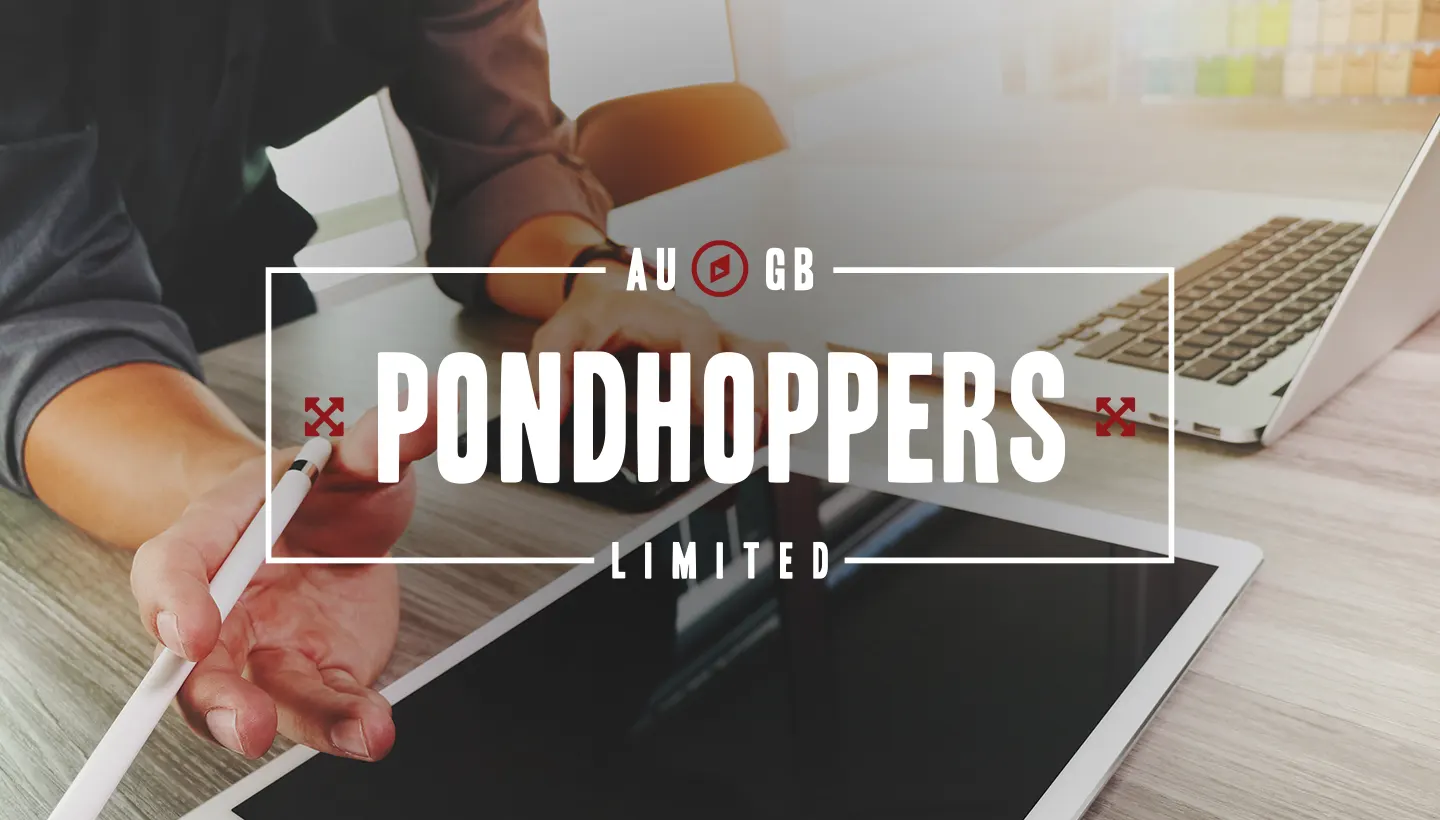 With decades of experience our team of creative individuals design and develop brands, campaigns, packaging, promotions, animations and more for traditional print, digital formats, social media and well, just about anything!

We pride ourselves on our transparancy and the total in-house approach to our business model. We always meet deadlines, we strive for great creativity and most importantly, we will create what YOU want.
Contact Us